Its a great opportunity for the students to meet and learn from visiting Artist from India. Srikanth's expertise in Karanas, Acting and Music make his choreography very unique.
Srikanth has been a regular performer in the sabhas of Chennai and has performed all over India and abroad. The countries he has performed include Thailand, France, Indonesia, Canada, the U.S.A., U.A.E and Reunion Islands. Srikanth is a graded artist of Doordarshan and an empanelled artist of ICCR. Among other recognitions, he is the recipient of the 1997 Yuva Kala Bharathi Title, 1998 Tamil Nadu Iyal Isai Nataka Manram Award, 2000 Talent Promotion Award and 2001 Award of Excellence, 2005 Lakshmi Viswanathan Endowment for Abhinaya, 2005 Pandanallur Shanmuga Sundaram Pillai Memorial Award and 2006 Nartana Kishora Sundaram. Srikanth has been awarded with the Junior Fellowship from the Department of Culture, Government of India.
Such workshops open up newer perspective and methods of performance. Srikanth will be offering three workshops as detailed below.
1.Learn a Varnam : Sannuthagi varnam a Composition of Muthaih Bagavathar on Goddess Chamundeshwari. Varnams are a central piece of Bharatanatyam repretoire. It challenges a dancer in the area of Stamina, understaning the musicality and Abhinayam. Srikanth will create a frame work for the Students in the workshop that can be expanded based on the proficiency of the student.

Dates and Time – Aug 11th 6- 8 pm, Aug 12th 2-4 pm and Aug 13th 2-4 pm. 2 Hrs on all three days
Location: 4020 hedgecoxe Rd, Plano 75025
Eligibility
12 years and older
In-person
Should have completed Jatiswaram
Fees $240
Join with Zelle and whatsapp payment screen shot to anjali@onlinebharatanatyam.com
2. Learn a Kavadi Chindu: Villinaiyothatha Puruvavum composed by Subrahmaniya Bharati.
The word "Chindu" is a form of poetry in Tamil. And Kavadi is a decorated artifact carried by a devotee and danced during the temple procession. This Kavadi Chindu is in praise of Lord kartikeya which is a really fun piece to perform. The movements have a folk touch, fast and Rhythmic .
Dates and Time: Aug 12th 4- 6 pm, Aug 13th 4-6 pm
Location: 4020 hedgecoxe Rd, Plano 75025
Eligibility
10 yrs and older
In-person
Should have completed Allarippu
Fees $160
3. Online workshop on Margi Techniques –Module 1A:
8 Bhoomi Charis/ movements on the ground
Angas (Shiro, uro, Parsva, Kati & Pada Bhedas)
Nritta hasta – 15
Plus Theory & Practical Application of Charis in choreography
Dates and Time :Aug 12 & 13 from 10-11.30 am
Location : Online over Zoom
Eligibility
10 years and olders
Online Only
Should have completed Jatiswaram
Fees $120
Candidate from USA, Canada, UK or Europe can apply.
Workshop Highlights
Participants will receive video recording of the session
Participants will receive High quality audio recording of the dance composition.
Participants will receive literature.
Registration is now open for all three workshops. Payments can be made in two ways.
1.Payments method one: For Zelle payments: Use the following details:
Name: Natyam Academy of performing Arts
Phone : +1 630-523-8073
Send us your screen shots via email anjali@onlinebharatanatyam.com
Use QR code instead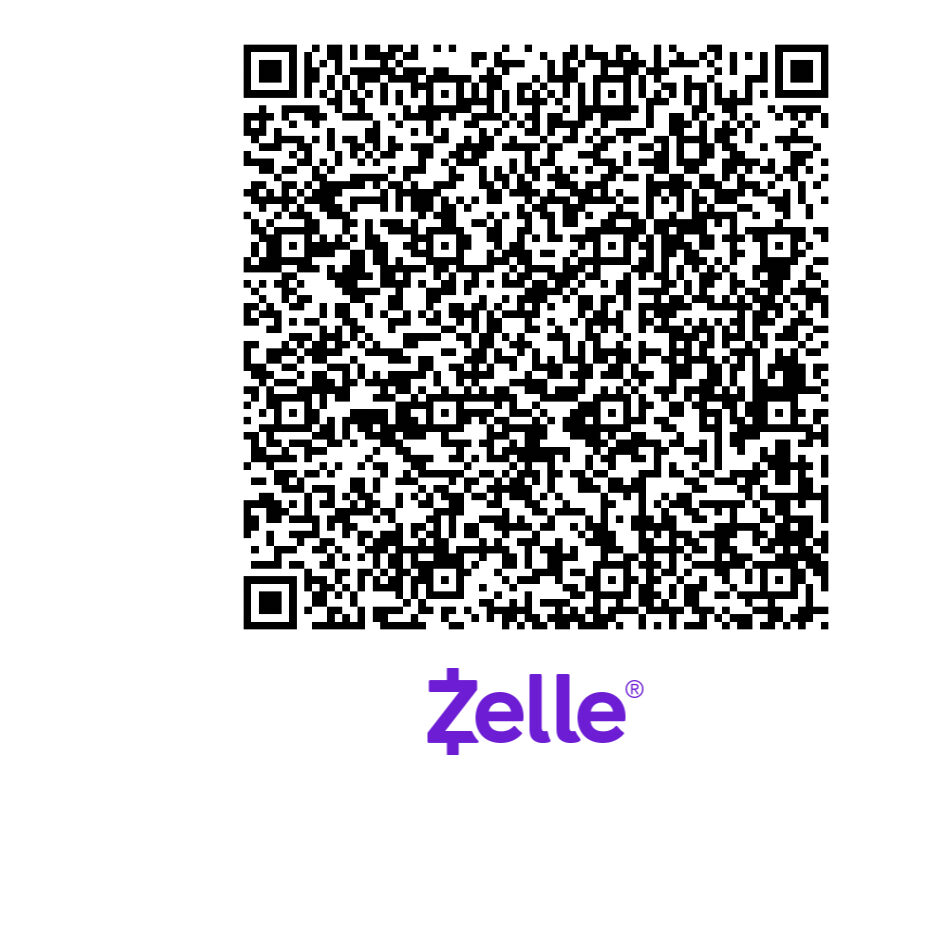 2. Payment method two
Click on the button above that says "Join workshop".
On the screen that opens up, please enter your email and say "Next".
Ensure you are registering for the right workshop and click "Next".
Please pay your registration fees with a credit card on next screen.
Once you make your payment, you are welcome to join our community to access resources and connect with other workshop attendees.
To join the community, on the mobile, download the "Hearbeat" app and put in the code given. If you are on a desktop, click on the link sent to your email.
Once you open the app, follow the quick 3 steps and you would be in the community.
If you want to register for multiple workshops, please go back and pay for the other workshop by clicking the respective link.
Any questions or issues regarding the registration or workshop, please write anjali@onlinebharatanatyam.com. You can also send us messages through Whatsapp icon at bottom right of this website.
Workshop fees & payment options:
Registrations will be accepted on first come first served basis.
Workshop payments could be made as per above two methods.
Last date to receive registrations and workshop fees is August 5th 2023
---
Srikanth Natarajan
Since the age of 6, Srikanth has been at home on the stage, first as an actor in the Bhagavata Mela dance drama of Mellattur, Tamilnadu, and then as a dancer in the tradition of Bharatanatyam. Srikanth has trained under several illustrious Gurus, including Sri. Shanmugasundaram Pillai, Dr. Saraswati, and Dr.Padma Subrahmanyam. It was at Dr.Padma Subrahmanyam 's institution that he broadened his horizons in the art of Natya . He has also performed with leading dancers like Chitra Visweswaran, Lakshmi Viswanathan, Radha, Krishnaveni Lakshmanan, Malavika Sarukkai, and Anita Ratnam.
Srikanth's total involvement and exact understanding of Natya, through which he brings alive his art, has been widely commended by rasikas and critics alike. In the all-male Bhagavata Mela, he has specialised in performing female roles, such as that of Sita and Devaki. He successfully balances and makes effective use of the Lasya and Tandava aspects in his dance choreography and innovations. His grace and poise have endowed him with an impressive stage presence.
Srikanth has acted in a number of documentary and feature films including 'Srinivasa Ramanuja' for BBC, 'Charukesi' for ZDF channel, West Germany, 'Sculptures that come alive' for the International Film Festival, 'Ragam Sangeetham' and 'Bharatham' for Raj TV, Chennai, G.V.Iyer's film Swami Vivekananda and has also danced in 'Shishu Sadhana' – a DVD Produced by Kala Bharathi, Canada.
A dancer, actor, and nattuvanar, Srikanth training in music and inherent love for literature add a greater depth to the artiste in him and make him a true exponent of Natya.